Fiend - Life Behind Limo Glass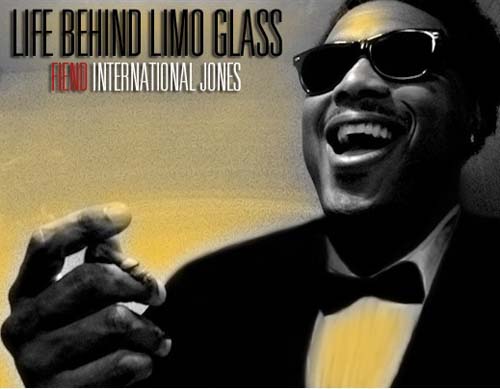 Tracklist:
01. Croooz
02. Made In America Feat. Strong Arm Steady
03. U.K. Check-In
04. Roll It Up Feat. Cornerboy P
05. Five Percent Tint Feat. Trademark Da Skydiver
06. Weight In Gold Feat. Dicemp3
07. Type Of Cat Feat. Big Sant & Smoke Dza
08. Noir. Feat Nesby Phips
09. Feel So Good Feat. Mia X
10. When The Smoke Clears
11. Street Lights Feat. Street Wiz
12. Hotels And Champagne (Revised) Feat. Jay Grove On Trumpet
13. Street Knowledge
14. Coupe Top Back Feat. Dee-Low & Cornerboy P
15. Devil In A New Dress Fiend_International Jones Freestyle
Download
Follow @RapGodFathers for updates.